New Datasets and Product Features
• Within the past month, we've on-boarded 50+ datasets from 6 unique data suppliers. A selection of newly onboarded datasets can be found below.
• We are excited to have entered a strategic collaboration with Amazon Web Services (AWS) to scale the onboarding process for data suppliers on Amazon Data Exchange. Read more below.
RS Metrics provides satellite imagery and geospatial analytics, alerts, and end-user applications, leveraging advanced computer vision, machine learning and a scaled QC workflow (verified by subject matter specialists) to extract data from a variety of location-based sources.
Their datasets include asset-level ESG metrics including emissions, land-usage, water-stress, and clean-energy usage; satellite derived metal inventory data at 400+ global smelter and storage locations covering Aluminum, Copper, Zinc, Iron Ore and more for fundamental traders, directional price and inventory forecasts for business users, objective, retail and commercial real estate parking lot traffic data, EV production and activity data, solar generation tracking, healthcare traffic data to monitor disease outbreaks and many more.
New datasets added and now available:
• IvyDB Europe

• IvyDB Asia-Pacific

• IvyDB Canada

• IvyDB US
Product Features & Updates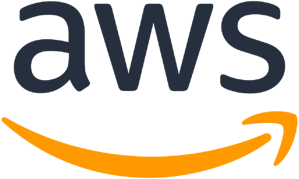 Announced Collaboration with AWS
We recently entered a strategic collaboration with Amazon Web Services (AWS). Crux's data validation and operations infrastructure will be used to scale the onboarding process for data providers and ongoing management of data on AWS Data Exchange.
Read more in our press release here.
No headings were found on this page.